ACI Russia eFX Summit 2021, Moscow
LMAX Group is delighted to be sponsoring and speaking at ACI Russia eFX Summit 2021, 25th October at the Lotte Hotel, Moscow.
Our participation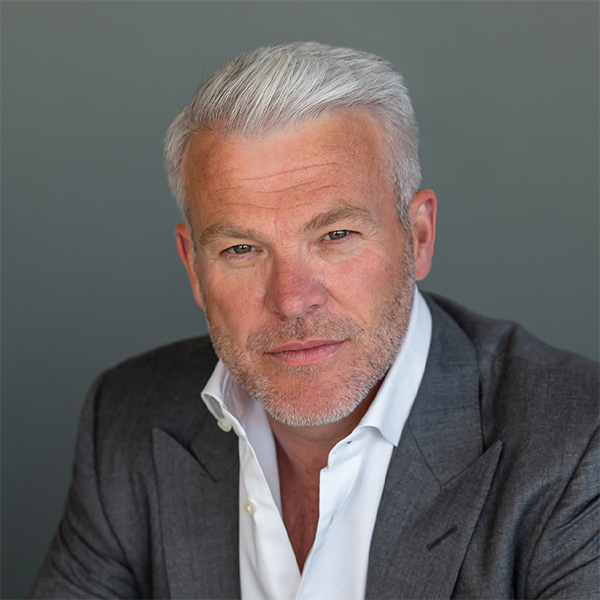 Hear from LMAX Group CEO David Mercer at 9:10am on Monday 25th October.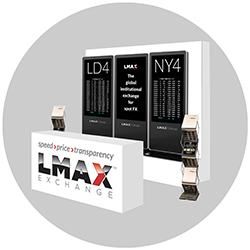 You can also find the LMAX Group team in the exhibition area.
Get in touch with the LMAX Group team on +1 212 763 4185 or at [email protected]
Location
8 bld. 2, Novinsky blvd., Moscow, Lotte Hotel
About the event
The annual ACI eFX Summit brings the industry together to discuss current factors and trends affecting the foreign exchange market, such as: the pandemic, market liquidity, code of conduct, best execution requirements, innovations of trading platforms, development of research and analytical technologies.
Hear from vendors, representatives of electronic trading platforms, data centers, equipment supplier as professionals from the sell side and buy side share their views and perspectives.