LMAX Group: the global, diversified financial technology company
As a leading player in global FX and crypto currency markets, LMAX Group is shaping the future of capital markets. LMAX Group is unique in offering market access and delivering efficient, transparent market structure and precise execution to all client segments.
LMAX Group operates three established regulated businesses – LMAX Exchange, LMAX Global and LMAX Digital.
Servicing funds, banks, asset managers and retail brokerages in over 100 countries, LMAX Group has developed a strong global presence in the UK, Eurozone, US and Asia Pacific. The Group builds and runs its own high performance, ultra-low latency global exchange infrastructure, which includes matching engines in London, New York, Tokyo and Singapore.
Strategic vision – David Mercer, CEO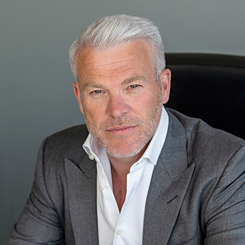 Our vision is to become the pre-eminent FX and crypto currency exchange globally. We are proud of our distinctive model and the unique positioning in the marketplace – all based on our core offering of global market access for all industry participants.
Our diversified business mix delivers consistent revenue streams, ensures the resilience of our financial performance in all market cycles and enables us to lead the way for growth and profitability metrics within the industry.
We consistently strive for greater diversification of our business model, be that geographic or product, and continuously invest in our product, technology and talent.
Strategic goals
Become the pre-eminent global FX and crypto currency exchange
Drive industry innovation in exchange technology
Invest in people – attract, develop and retain the best talent
We remain confident that with the ongoing evolution of the markets in which we operate and our enduring commitment to invest in future growth, we are on track to achieve our strategic objectives, whilst continuing to deliver an optimal experience for our institutional clients, including major global funds, banks, asset managers and brokers that we serve amongst our global client base.
Recent investor news
J.C. Flowers & Co acquires 30% stake in LMAX Group
LMAX Group and J.C. Flowers are partnering to accelerate the LMAX Group's next phase of growth and innovation, and together see potential for greater penetration of the FX and crypto currency markets globally, particularly in the U.S. and Asia.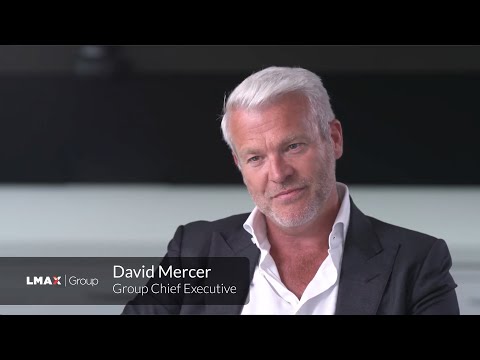 David Mercer, CEO, will continue to lead the Company having retained a substantial stake alongside his management team and J.C. Flowers.
"LMAX Group is an exciting and well-respected company with a leading position in a market with great potential, making it a highly compelling opportunity for our Firm. The LMAX Group exchange infrastructure offers efficiency and transparency, both of which are in high demand by the growing numbers of institutional participants in foreign exchange and crypto currency trading. David and his management team have driven considerable international growth in recent years, and we look forward to supporting them as they continue to expand their support of the world's top institutional market actors." Chris Flowers, Managing Director and CEO, J.C. Flowers & Co.
LMAX Group financial highlights
In 2021, LMAX Group delivered record performance and growth in trading volumes, revenues and EBITDA.
Historical financial performance (2017-2021)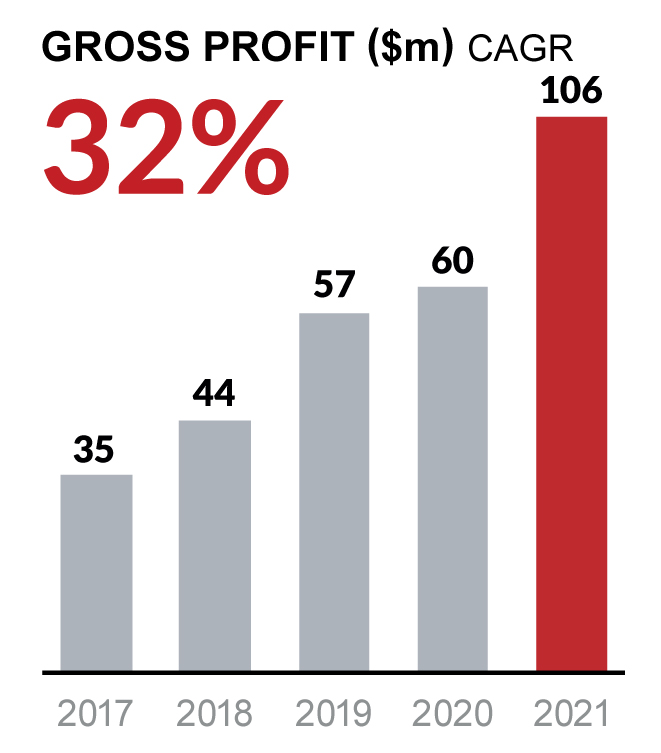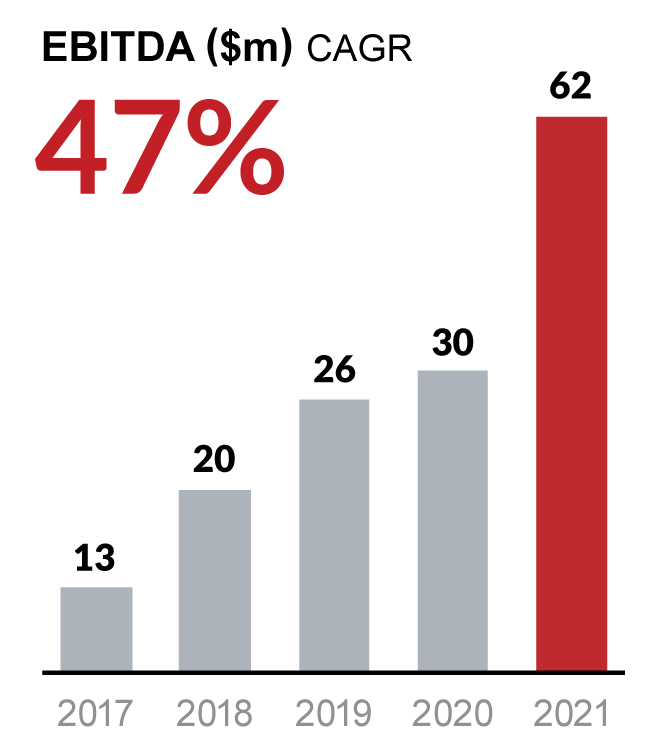 Previous annual reports
About our businesses
LMAX Group operates leading institutional execution venues for FX and crypto currency trading worldwide:
6 exchanges
4 matching centres
11 offices worldwide
Delivering a transparent, neutral, global marketplace for all participants
The institutional exchange for global FX
LMAX Exchange operates global institutional FX exchanges and an FCA regulated MTF. A central limit order book (CLOB) execution model offers streaming firm limit order liquidity from top tier banks and non-bank institutions, transparent price discovery, no 'last look' rejections and full control over trading strategy and costs.

The regulated broker for global FX
LMAX Global is a leading regulated broker for FX, metals and commodities worldwide. Servicing retail brokers and professional traders, LMAX Global offers access to deep institutional FX liquidity, tight spreads and transparent, precise execution with no 'last look' rejections.
The institutional spot crypto currency exchange
LMAX Digital is a leading institutional spot crypto currency exchange. Based on proven, proprietary technology from LMAX Group, LMAX Digital allows global institutions to acquire, trade and hold the most liquid digital assets – BTC, ETH, LTC, BCH, XRP and SOL – safely and securely.