Bretton Woods: The Realignment
LMAX Digital are delighted to be sponsoring Bretton Woods: The Realignment.
Our participation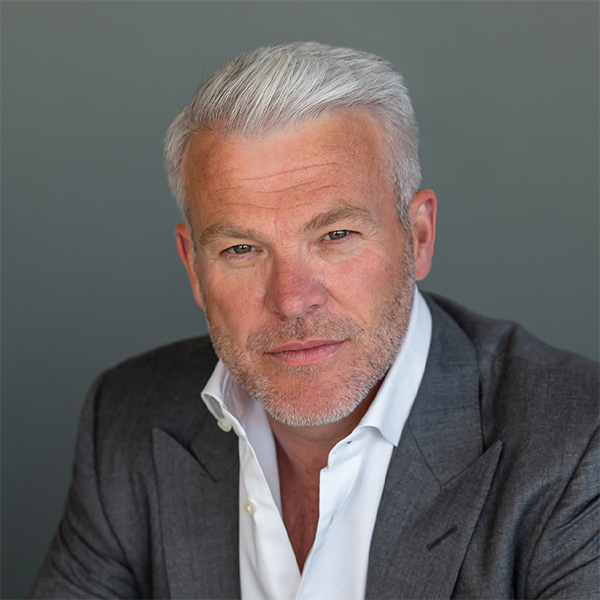 LMAX Group CEO, David Mercer, will be speaking at 9:10am on Friday 13 August as he discusses The Past, Present and Future of Currency Markets.
Location
Omni Mt. Washington, Bretton Woods, NH
About the event
In 1944 the world's most powerful nations gathered at a secret conference in New Hampshire to rebuild the global monetary system. Today, that system is no longer working. Hosted at the same hotel as the original conference, Bretton Woods: The Realignment will gather the world's premier economists, macro analysts and investors to ask: What is the future of money?