Crypto Connection 2022
LMAX Digital are delighted to be sponsoring and speaking at Crypto Connection 2022. Taking place in New York on June 15th-16th, 2022.
Our participation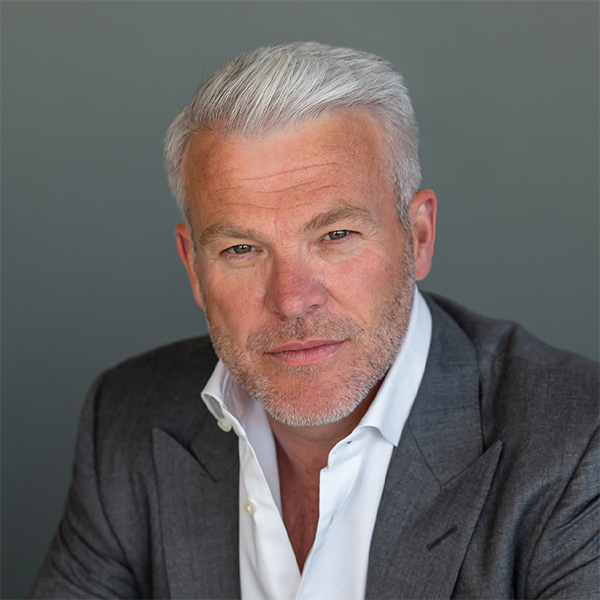 LMAX Group CEO, David Mercer, will be taking part in the opening keynote session with J. Christopher Giancarlo, former chairman of U.S. Commodity Futures Trading Commission on Thursday June 16th at 10am.
Location
etc. venues, 360 Madison Ave, New York, NY 10017, United States
About the event
This year's Crypto Connection Conference will explore the pathways for institutional crypto and broader digital asset adoption and the next wave of innovations, expectations and opportunities. Sessions will touch upon need-to-know trends and emerging subject areas including: Decentralized Finance, ETFs, NFTs and the Metaverse.