Digital Asset Summit 2021, New York
LMAX Digital are delighted to be sponsoring Digital Asset Summit New York at Cipriani, South Street, September 14-15, 2021.
Our participation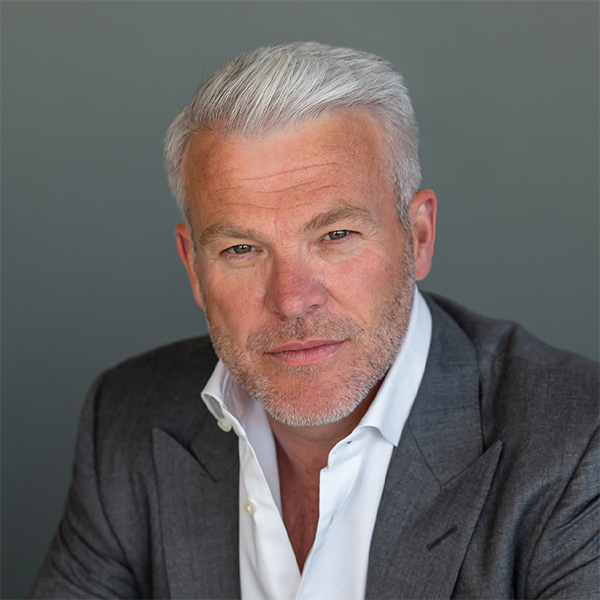 LMAX Group CEO, David Mercer will be speaking at 9:10am on Tuesday 14 September.
Meet the team at the LMAX Digital booth in the exhibition area.
Get in touch with the LMAX Digital team on +44 33 3700 4096 or at [email protected]
Location
Cipriani South Street
About the event
Digital Asset Summit is an institutionally focused crypto conference for asset managers and financial services professionals.
Returning in 2021 as a two day, in person event, industry leaders from the world of finance and digital assets will gather to discuss crypto from the perspective of industry practitioners.