Digital Assets Connection
LMAX Digital are delighted to be sponsoring and speaking at the Digital Assets Connection Conference taking place in Stamford, Connecticut on 7th of June 2023.
Our participation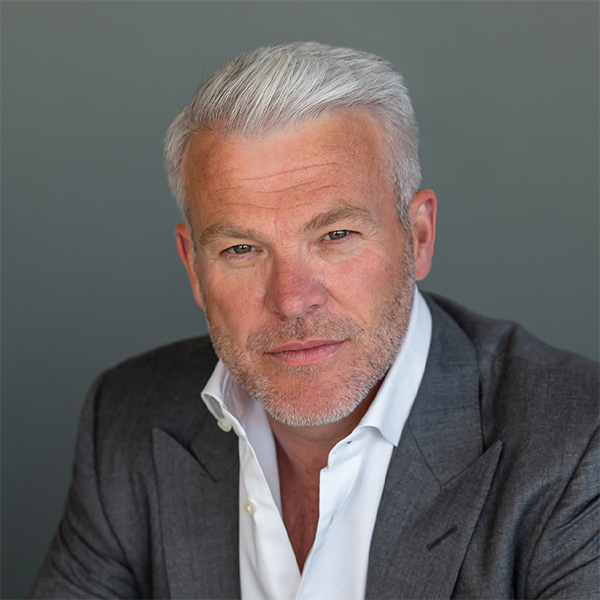 LMAX Group CEO, David Mercer will be discussing "Managing the Maturation of the Digital Asset Class – An Institutional Perspective" in the opening keynote discuss at 9:30am.
Meet the LMAX Digital team at the event or get in touch on +44 33 3700 4096 and [email protected]
Location
Abigail Kirsch at The Loading Dock, Stamford, CT
About the event
Previously known as the CryptoConnection, in 2023, the Tabb FORUM / Global DCA Digital Assets Connection Conference will evolve beyond its cryptocurrency roots into the broader thematic area of digital assets and will focus on providing insights, perspectives and dialogue around 'building' a solid foundation – or bedrock – upon which a dynamic digital asset industry may thrive.