DigitalAssetsLIVE
LMAX Digital are delighted to be sponsoring Digital Assets Live virtual event, 10 June, 2021.
Our participation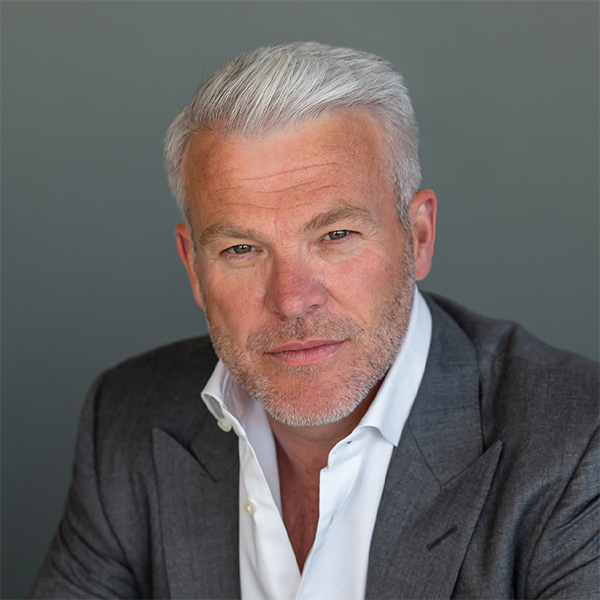 LMAX Group CEO, David Mercer will take part in the fireside chat at 1:40pm on Thursday 10 June.
About the event
Brought to you by Hedgeweek and Institutional Asset Manager, this new DigitalAssetsLIVE event will assess the key developments, trends and issues driving the growth of institutional investment in digital assets.