FT Crypto and Digital Assets Summit
LMAX Group are delighted to be sponsoring and speaking at the Financial Times inaugural Crypto and Digital Assets Summit. A virtual event taking place on 26th & 27th April 2022.
Our participation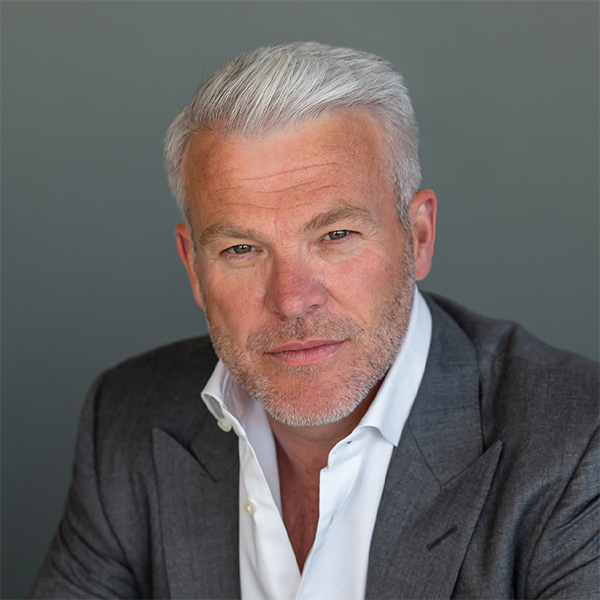 LMAX Group CEO, David Mercer, will be take part in the CEO Keynote interview at 3:55pm on on Tuesday 26th April, 2022.
About the event
Connecting the financial and cryptocurrency elite to establish a more secure global financial system
The global cryptocurrency market's continued shake up of the financial system has prompted the beginnings of global regulatory change and a monetary revolution that no one can afford to ignore. Regulatory overhaul, the development of central bank digital currencies (CBDCs), the rise of cybercrime, stablecoins, innovation in cross-border retail and wholesale payments infrastructure, and the 'institutionalisation' of crypto investing, are just some of the critical challenges that are forcing financial institutions to change the way they operate, and force a change in the perception of fiat currencies and crypto assets.
The risks facing global businesses and financial institutions are vast, but so too are the opportunities. How will the growth of CBDCs refine the multiple use cases of crypto assets and stablecoins? Across multiple emerging markets and regions, how do priorities and use cases differ? What efficiency benefits will open-source, scalable blockchain technology bring to businesses? How much risk appetite do global asset managers and sell-side traders have for crypto assets, and is this likely to change with the advent of CBDCs? What does the future look like for de-centralised finance and smart contracts? And are we at risk of crypto assets becoming 'too big to fail'?