FT Crypto and Digital Assets Summit
LMAX Group are pleased to be sponsoring and speaking at the FT Crypto and Digital Assets Summit: Winter Edition on Tuesday, 5th December 2023.
Our participation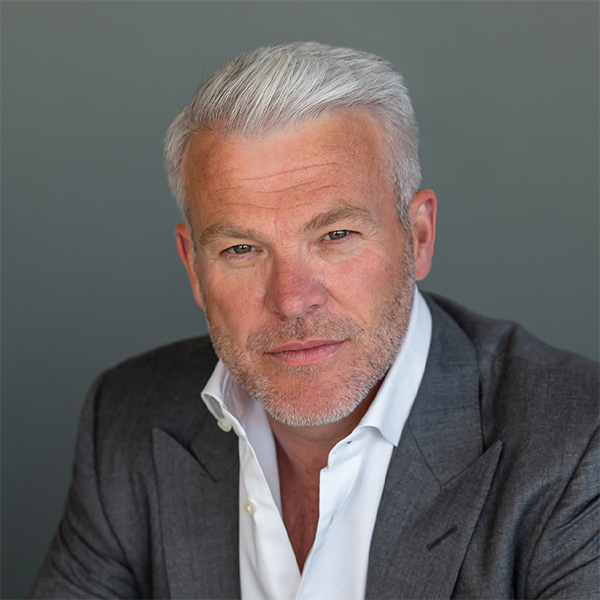 David Mercer – Group CEO, David Mercer will participate in a fireside chat during the first session.
Meet the LMAX Group team at the event or get in touch on +44 20 3192 2555 or at [email protected]
Location
155 Bishopsgate, London, EC2M 3YD
About the event
Crypto markets continue to face tough regulatory and legal challenges and its future remains uncertain. Any potential benefits and advantages it has promised to bring to finance have yet to come to fruition. Despite this, some traditional financial institutions consider making strides into the crypto sphere. Can tokenisation take hold in traditional markets? What lessons can be learned from 2023? And what's the end game for crypto regulators?
The Crypto and Digital Assets Summit: Winter Edition is a must-attend conference for anyone leading at the intersection of traditional and decentralised finance. Join us for a full day of pivotal conversation as we explore the latest industry developments and debate the future of crypto and digital assets.