The FullFX London
LMAX Group are delighted to be sponsoring and speaking at The FullFX in London at the Leonardo Royal Hotel - London City on Wednesday, 8th November 2023.
Our participation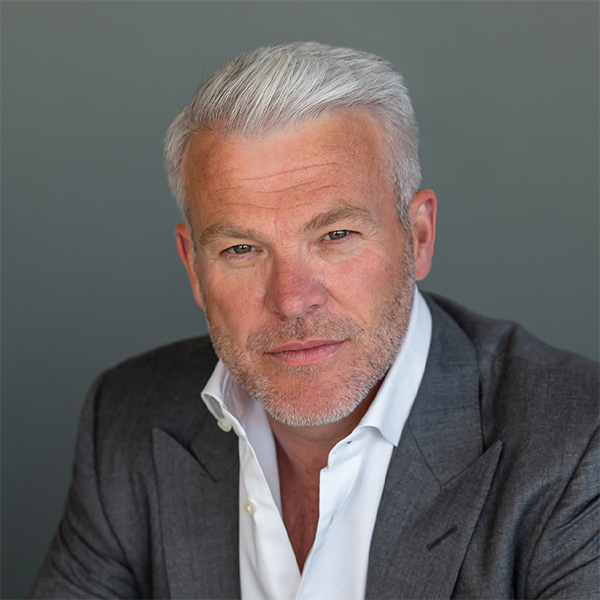 David Mercer – Group CEO, David Mercer will participate in a fireside chat during the first session.
Meet the LMAX Group team at the event or get in touch on +44 20 3192 2555 or at [email protected]
Location
Leonardo Royal Hotel - London City, 8-14 Cooper's Row, London EC3N 2BQ
About the event
Last year saw the return of sustained volatility in FX markets, as well as the increasing influence of regulation. How have these themes – and others – played out in in the FX market structure? More pertinently, what are the influences and trends in market structure likely to be in 2024? From liquidity, through execution and technology, to building more efficient workflow processes and technologies, the FX industry continues to evolve at pace.
Come to The Full FX London to meet with your peers, your clients and hear from industry leaders as we drive thought leadership to help the FX industry evolve and succeed.