TradeTech FX Europe
LMAX Group are delighted to be sponsoring and speaking at TradeTechFX Europe 2022. Taking place in Amsterdam on 27-29th September 2022.
Our participation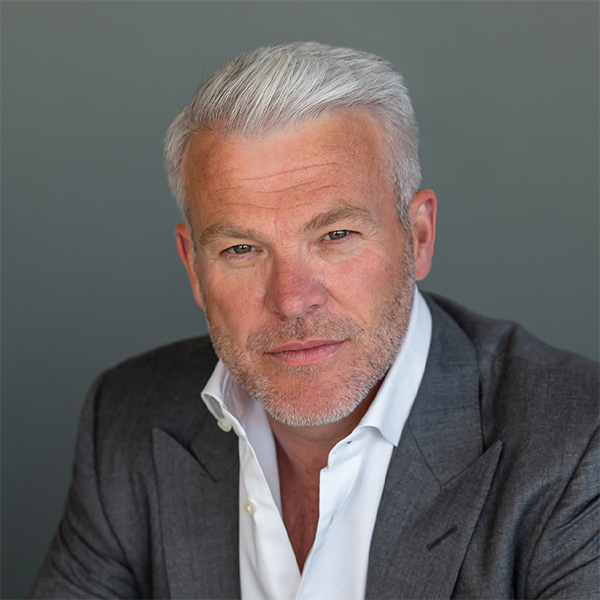 LMAX Group CEO, David Mercer, will be taking part in the Crypto keynote interview 'Exploring the convergence of crypto and FX' at 10:15am on Wednesday 28th September.
LMAX Digital Managing Director, Jenna Wright, will be joining the Crypto Market Structure panel at 4:20pm on Wednesday 28th September.
You can also find the LMAX Group team in the exhibition area.
Get in touch with the team on +44 20 3192 2563 or [email protected]
Location
Hilton Amsterdam
About the event
Your only opportunity to learn from and network with Europe's leading Buy Side Heads of FX at one time
Times may be uncertain, but one thing remains true: there is power in people coming together. As the largest buy side FX conference, learn from, network and collaborate with Europe's leading heads of FX trading and portfolio management as they share practical insights for:
Setting your trading desk up to succeed in the fast-evolving FX landscape in light of new hybrid models and innovative strategies and technologies.
Navigating the fragmented and decentralised FX market structure to establish reliable routes to source liquidity and deliver best execution for your clients.
Leveraging the latest tools and techniques to boost your FX trading and investment performance and drive greater end-to-end workflow efficiencies.
Find out more >