TradeTech FX USA 2023
LMAX Group are delighted to be sponsoring TradeTech FX USA 2023. Taking place in Hollywood, Florida on 22-24th February 2023.
Our participation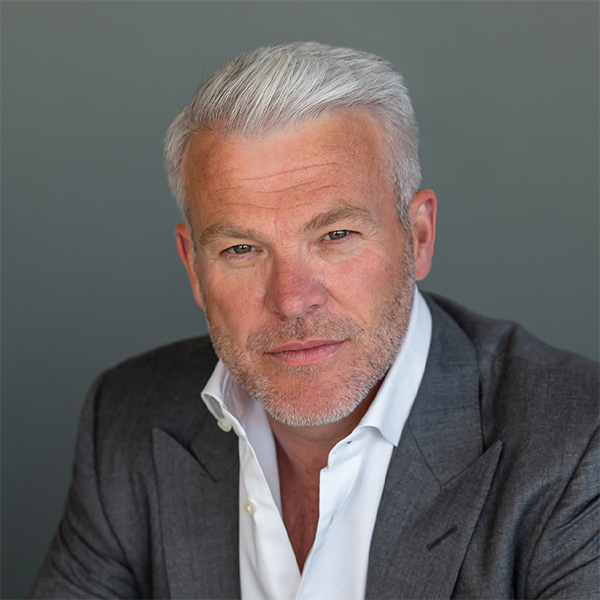 LMAX Group CEO, David Mercer will be taking part in the fireside chat "Bridging traditional and digital assets: How can you adapt your FX desk and trading style to integrate new crypto products into your existing workflows to capitalize on new market opportunities?" on Thursday 23rd February.
Location
The Diplomat, Hollywood, Florida
About the event
Your only opportunity to learn from and network with Europe's leading Buy Side Heads of FX
The FX landscape continues to be impacted by the Russia-Ukraine crisis, a wave of new data analytics and automation advancements, and a growing interest in institutional digital assets. Now more than ever, buy side FX leaders need to come together to define how to best adapt their trading and investment strategy to stay ahead.
With inspirational keynotes, small-group interactive learning, fun networking events and hundreds of peers to connect with, we can't wait to welcome you back to TradeTech FX.
Only here will you discover how Europe's buy side FX leaders are:
• Navigating increasing geopolitical risks and the implications on global FX markets arising from the Russia-Ukraine crisis
• Capitalising on the new Digital Assets opportunity as institutional investment gains momentum
• Accessing new liquidity pools in an increasingly fragmented FX market to achieve best execution
• Accelerating automation across the investment and trading lifecycle to drive workflow efficiencies
• Implementing new data analytics capabilities to enable smarter investment and trading decisions that boost returns